The Preschool Fine Arts Co-operative has been educating future generations for over 31 years!!!
Preschool Fine Arts Co-operative prepares your child for success!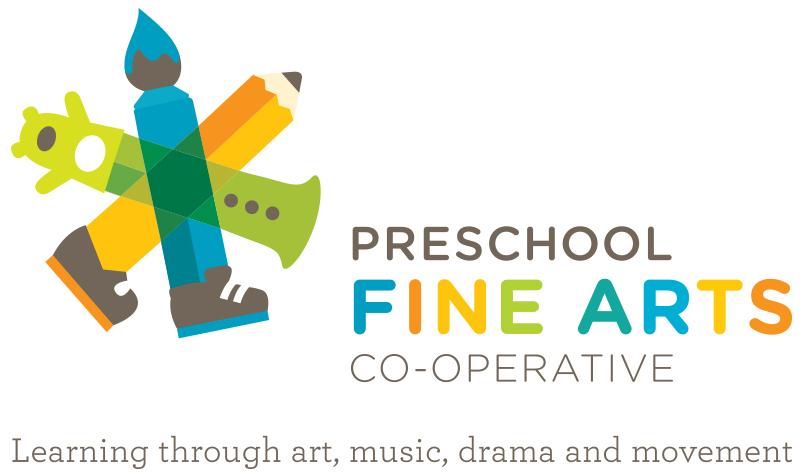 The Preschool is closed for summer.
Classes resume September 10, 2018.
Please check back for updates.
Please refer to the registration page for more information.
Welcome
At the Preschool Fine Arts Co-operative we are dedicated to nurturing the creativity, curiosity and uniqueness in your child (ages 3 to 5*).
Our emphasis on creative expression, together with our low student to teacher ratio (maximum of 7 students per teacher), combines for an unparalleled learning environment for your child.
Watch their creativity soar in a safe, fun and structured learning environment.
* children must be at least 3 years old and potty trained when they begin attending class.
Please check out our Facebook page
or
Follow us on Twitter @pschoolfinearts
c/o MacKenzie Art Gallery | 3475 Albert Street, Regina, Saskatchewan | 306-539-4347