The Preschool Fine Arts Co-operative has been educating future generations for over 35 years!!!
Preschool Fine Arts Co-operative prepares your child for success!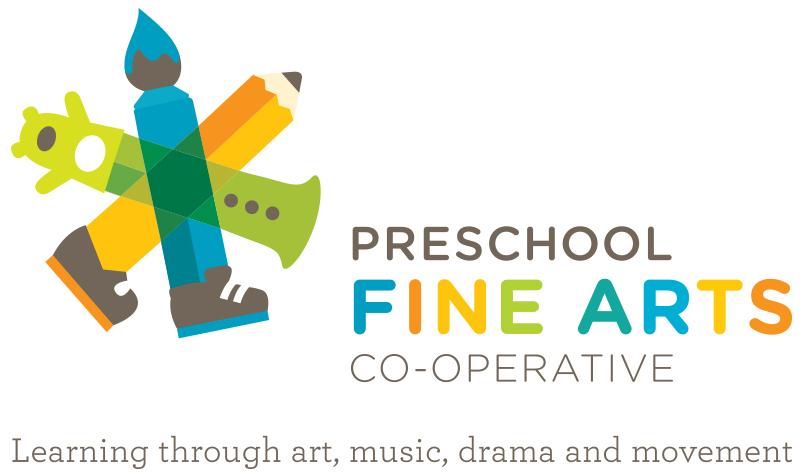 Classes are full for the school year.
Please refer to the registration page for more information.
Welcome
At the Preschool Fine Arts Co-operative we are dedicated to nurturing the creativity, curiosity and uniqueness in your child (ages 3 to 5*).
Our emphasis on creative expression, together with our low student to teacher ratio (maximum of 7 students per teacher), combines for an unparalleled learning environment for your child.
Watch their creativity soar in a safe, fun and structured learning environment.
* children must be at least 3 years old and potty trained when they begin attending class.
c/o MacKenzie Art Gallery | 3475 Albert Street, Regina, Saskatchewan | 306-539-4347